The following is North alumna Sherelle McQueen's response to our questions about her college decision process, the student life and culture at Kean University, and more.
McQueen graduated from North in 2019. She is a part of Kean University's class of 2023.
I decided to attend Kean University because of the great education program they provide. When I attended campus tours, I fell in love with the campus because of its gorgeous scenery around the dorms and buildings and I instantly felt right at home. When Kean was first established, it was known for having the most graduating teachers in the State of New Jersey, so I knew right away that I would receive the best education to help with my dream of working in the education field. The university also has so much support for students from professors in different major/minor fields. 
I chose Kean because I knew that I would receive a great education with opportunities such as internships in New York City and having the chance to study abroad at the other Kean campus located in a city in China called Wenzhou. Kean University is also one of the New Jersey colleges that is top-ranked for diversity. I believe that being surrounded by a diverse set of students lets you gain many insights into different cultures, so I knew that Kean was going to be an excellent college for someone like me. 
Since the college is located in Union, I am not far from home, and I'm close to New York, so I was very excited to be able to visit from a 15-minute train ride.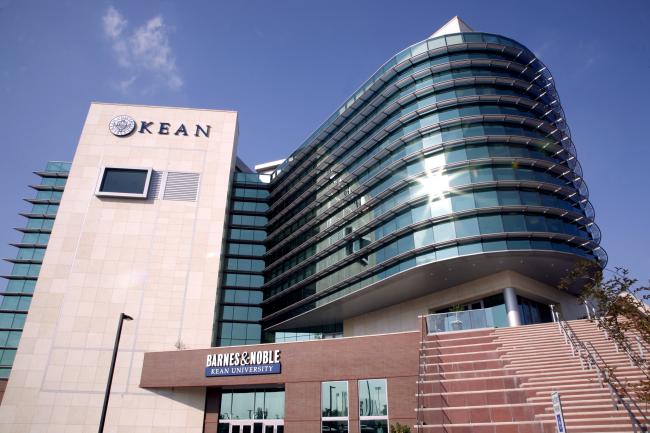 Photo Credit: kean.edu
I am very happy with my decision to attend Kean. I chose to live on campus because the dorms are spectacular. They are apartment-styles rooms that you can either choose to live in by yourself or with roommates, and the look of the room is jaw-dropping. I have also made wonderful friendships and have gotten numerous job opportunities. From my experience, I've gotten to do a lot of things that students dream of experiencing in college, such as watching football games, attending homecoming, and so much more!
Since I'm so close to home, I never got homesick. I'm a 40-minute car ride or an hour train ride away, so I always knew I could go home on weekends. What I missed about being home was my mom's cooking and being about to walk to Bagel Street from my house to get breakfast. I also missed my WW-P friends so much because we were all mainly in different states, but we did have many opportunities to visit each other.
I am probably not the only one that has said that there are a million things to do on campus, but I can confirm that that's true of Kean. Every weekday at Kean, there would be an activity slot on everyone's schedule called "College Hour" where some of the fraternities, sororities, and other organization groups set up different activities for students to do if they wanted to do something fun on campus.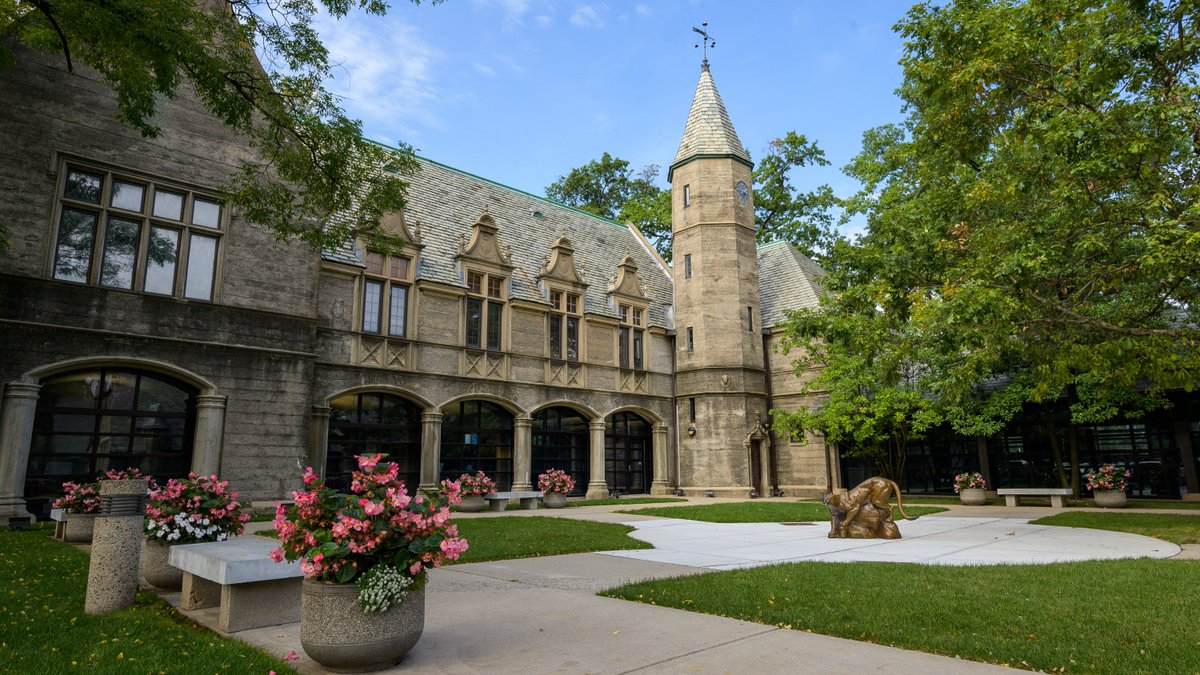 Photo Credit: twitter.com
One afternoon during the first month of the semester, all the Greek organizations set up water slides, trampolines, and other inflatable bouncy houses all around the center of the campus and everyone had a blast. There are also game nights hosted in a restaurant on campus called "Cougar's Den" where there are open mic nights, raffle nights, trivia nights, and all sorts of fun activities for students who stay up late. However, there were also days when I'd stay in my dorm building and not go out, and the RAs would have activities set up every day for students to do such as cooking classes, self-care activities, paint nights, and so much more to keep students busy if no one wanted to stay in their dorm.
I don't think this is just the hardest part about attending Kean, but it's the hardest part of attending any college. Every college freshman has to adjust to living away from home by themselves. At first, I was happy being away from home because I felt like I could do anything because I was away from my family, but most importantly, I learned how to prioritize. I had to accept the fact that even though I got into a great college, I have to do the work hard to graduate, so I began creating a schedule and a routine to make sure I was on track with my schoolwork and my social life. It may seem hard from the start, but it gets easier over time.
As I mentioned before, it is diverse because we have students from all over the country and students who attend the Union campus from the Wenzhou campus, so it was really interesting seeing all sorts of people from different states and countries. Overall, students have many opportunities to do things on campus and everyone is so welcoming. I'm very happy about being a Cougar!